The University of Klagenfurt as employer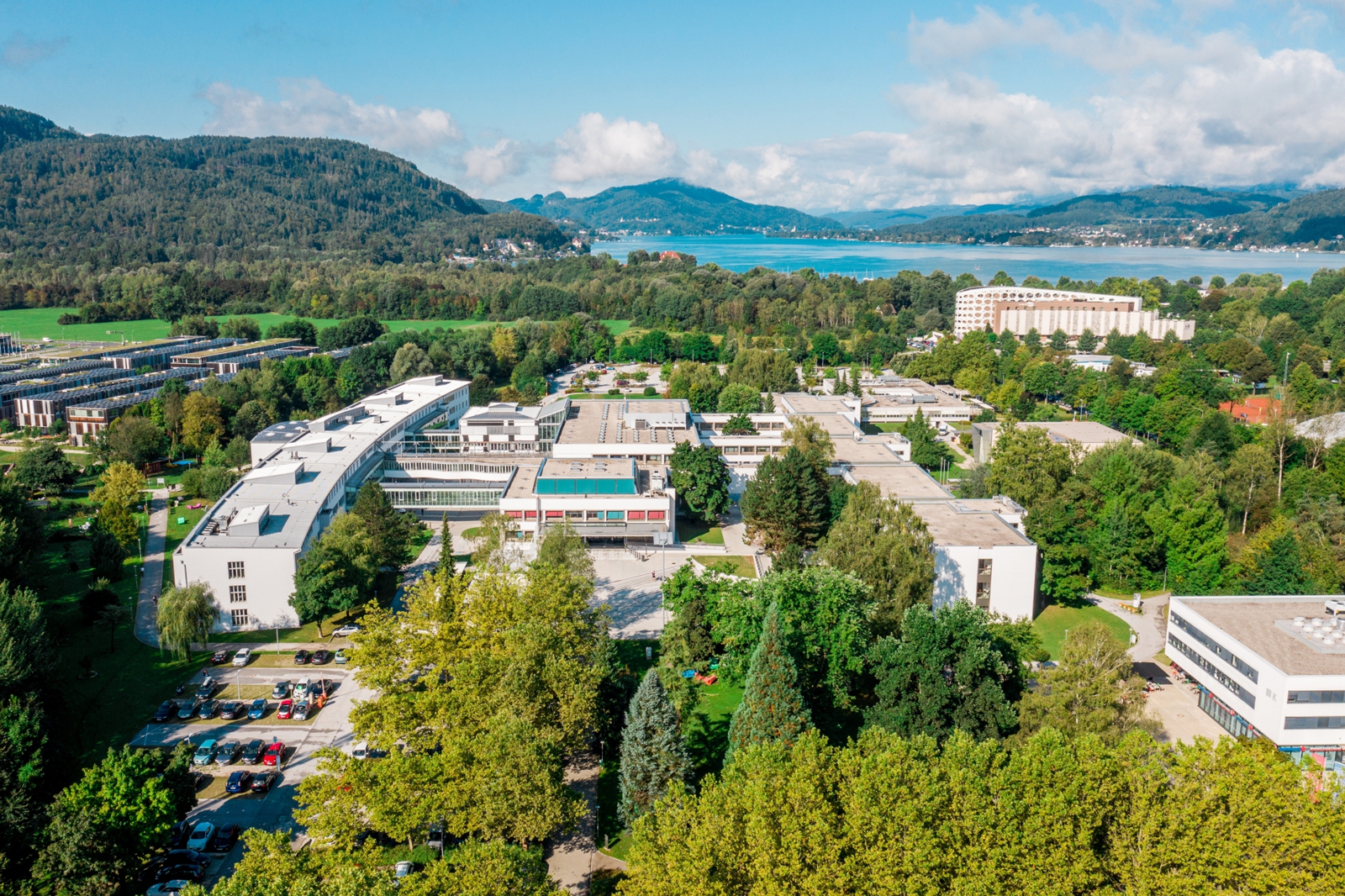 The University of Klagenfurt is one of the largest employers in the region. The university employs around 1500 people from about 50 countries. They enjoy excellent working conditions, enabling the university to make outstanding achievements in research and teaching. As employer, the University of Klagenfurt is committed to contributing to societal aims such as inclusion and the advancement of women and health.
The University of Klagenfurt is a young and innovative university at the intersection of three cultures. Since its foundation in the year 1970, it has established itself as the leading academic educational institution in the region, and as a hub for the acquisition, exchange, and transfer of knowledge across the entire Alps-Adriatic Region.
Future-oriented degree programmes, outstanding achievements in teaching and research, numerous co-operations at home and abroad, ideal conditions for the advancement of young researchers and a one-of-a-kind campus nestled between a Renaissance city and Lake Wörthersee give the university its distinctive character. More than 11,600 students pursue their studies and research on the campus, including around 2,000 from 100 different nations across the globe.
The global QS World University Ranking Top 50 Under 50 ranks the University of Klagenfurt among the best 150 young universities worldwide. The University of Klagenfurt recently achieved excellent results in the Times Higher Education Ranking (THE), securing a place in the 301-350 range. The university also achieved superb results in the fields of Computer Science (range 201-250) and Social Sciences (range 176-200).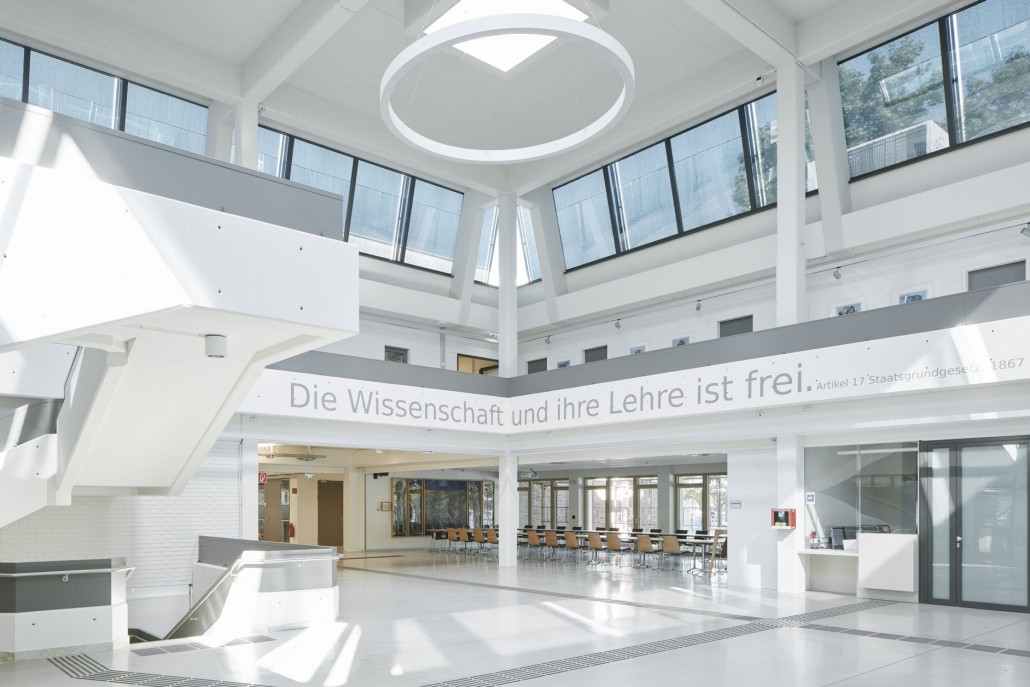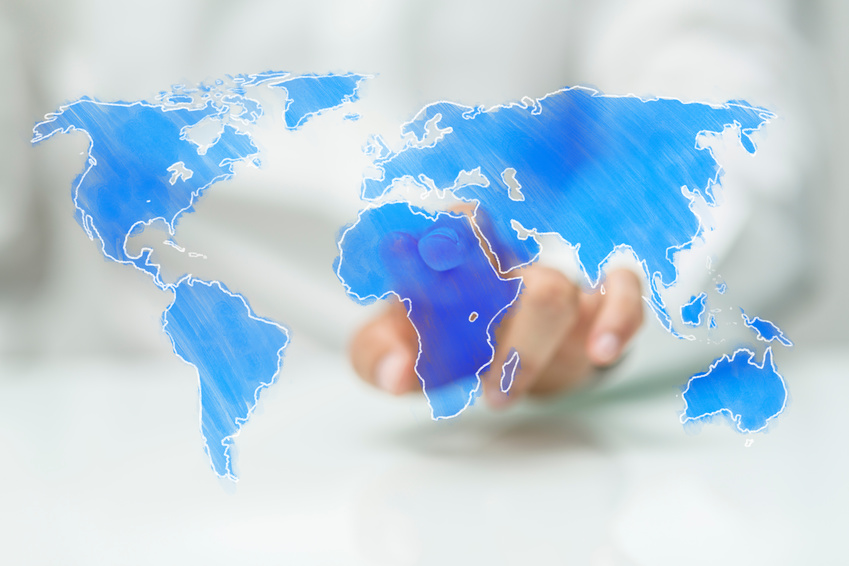 We strive to attract highly-qualified people from all over the world to our university. This is reflected in the figures: we have people working and studying on campus from over 100 countries around the world.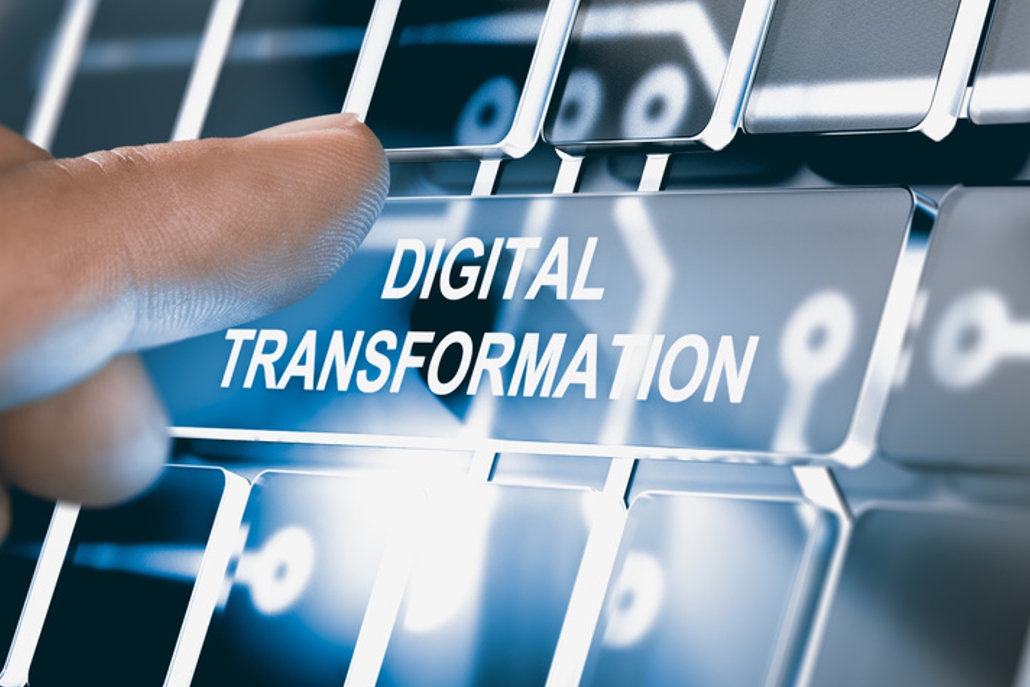 We have 1500 people working continuously to achieve outstanding results in research and teaching.
Our many researchers at the university achieve international excellence.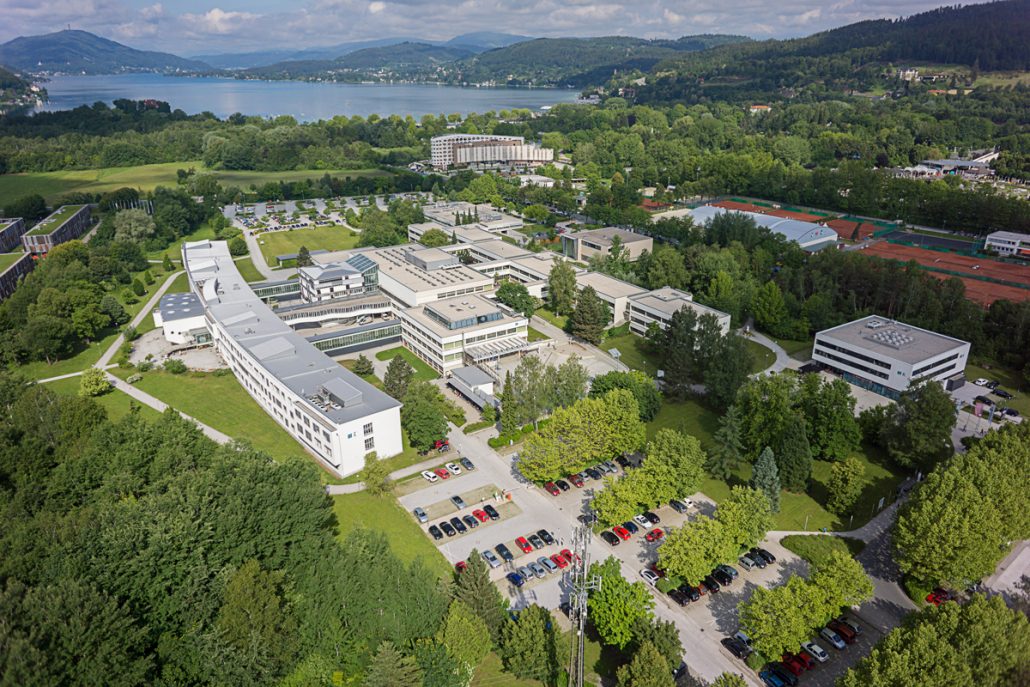 We have a beautiful campus
At the University of Klagenfurt, you will work at the most beautiful campus in Austria. Stretching across 11 hectares, it also shares a border with the Lakeside Science and Technology Park. Lake Wörthersee is only a few minutes away.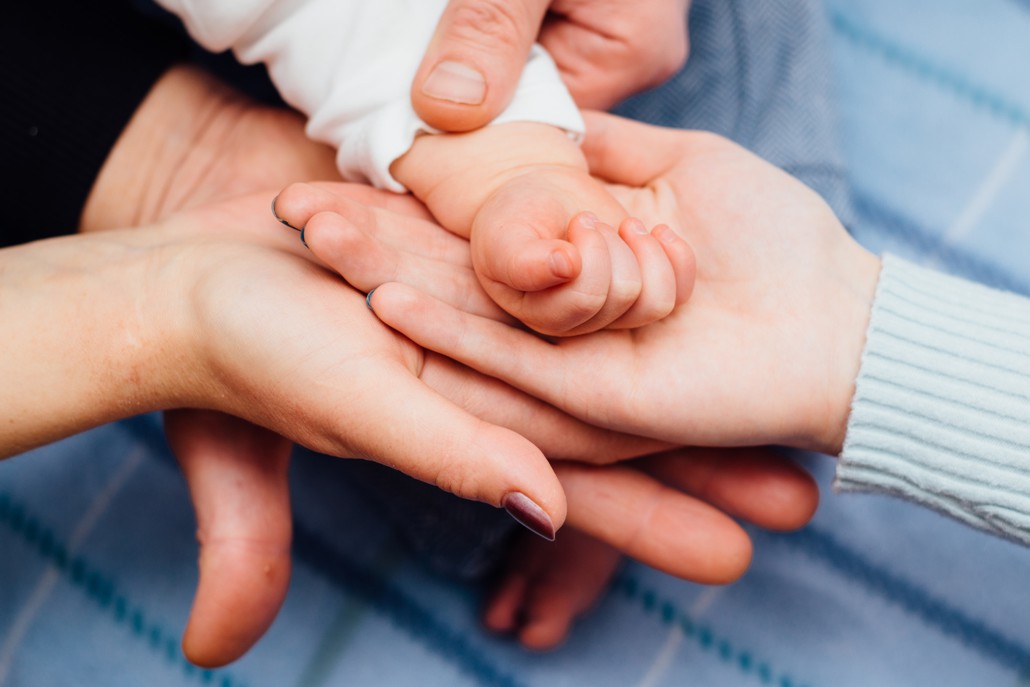 Our Family Services are there to support those balancing a career with their family.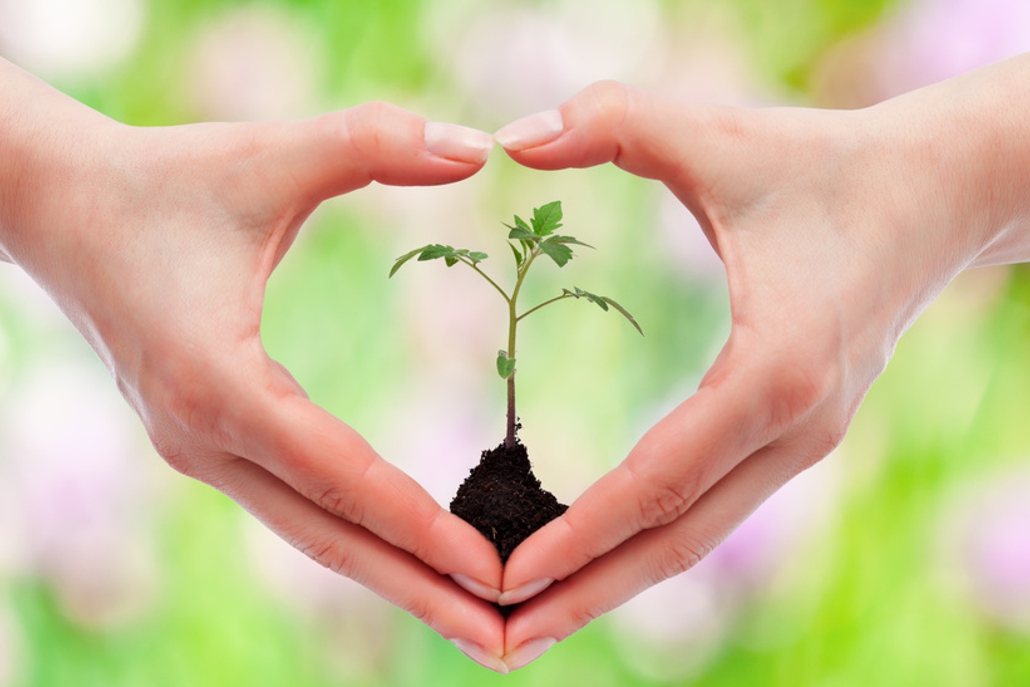 We operate an EMAS-certified eco-management system and constantly strive to reduce the university's ecological footprint.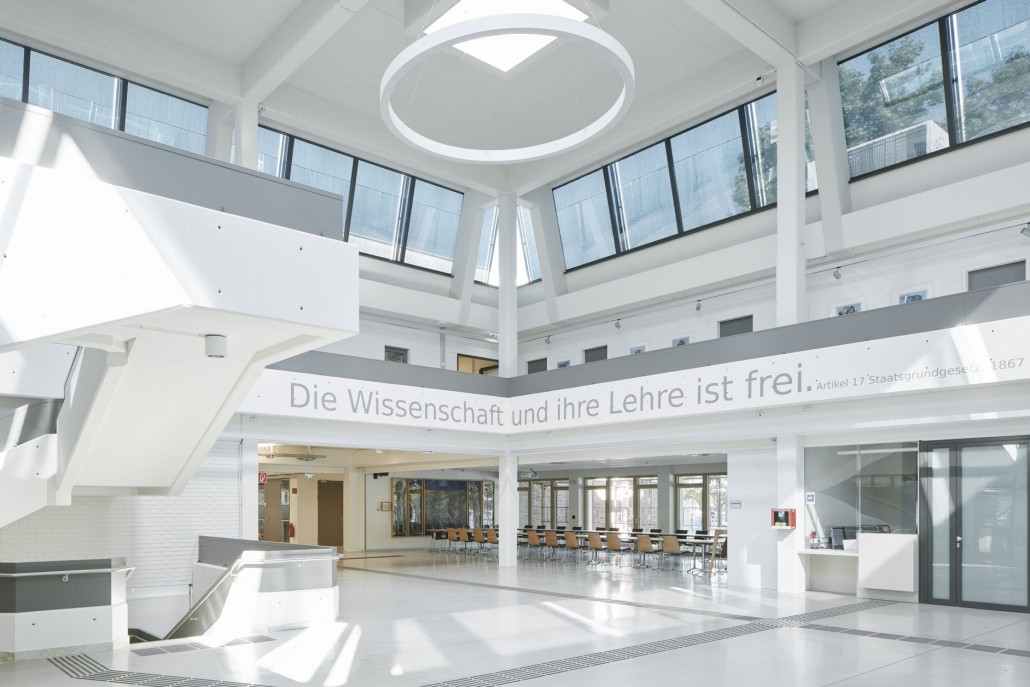 From 2016 to 2018, we carried out extensive renovation on campus. The University of Klagenfurt is a contemporary place to work with lots of natural light.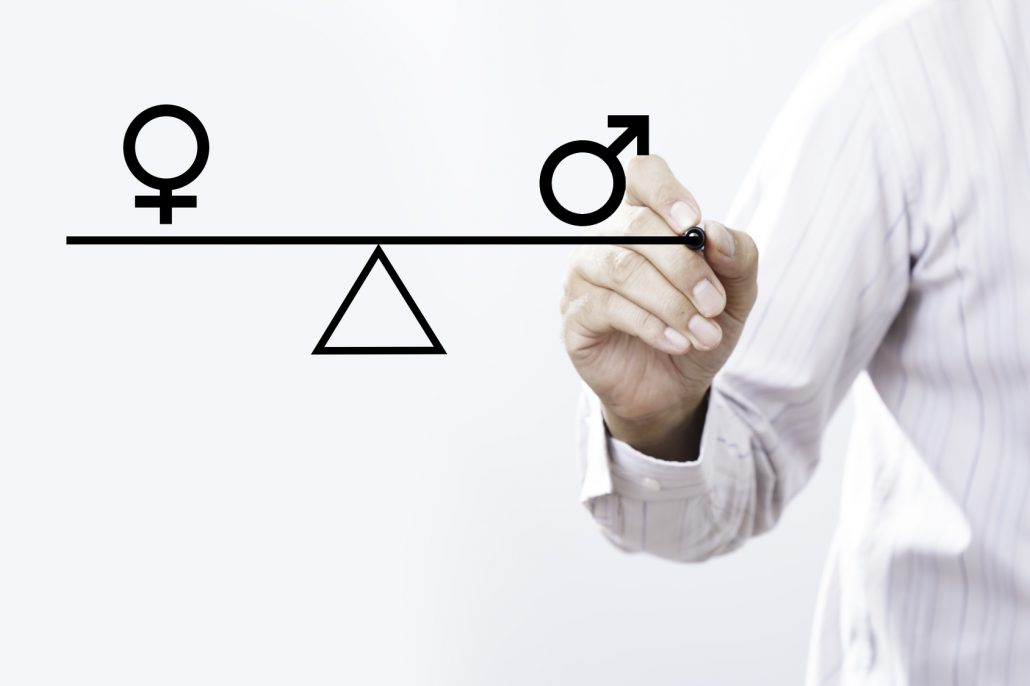 We are diverse
&

promote equality
We actively stand for equality and integration and consider ourselves a leader in this area.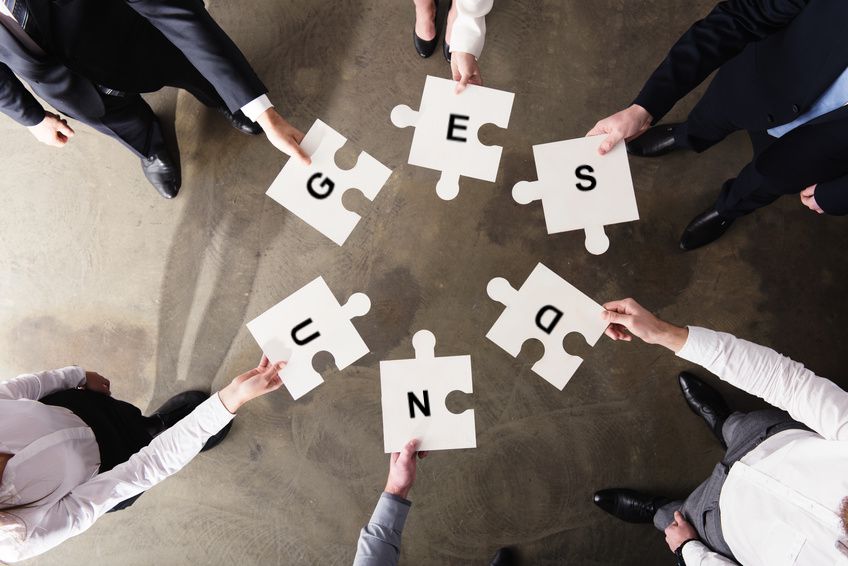 Our health management offers you many options for health, prevention and advice.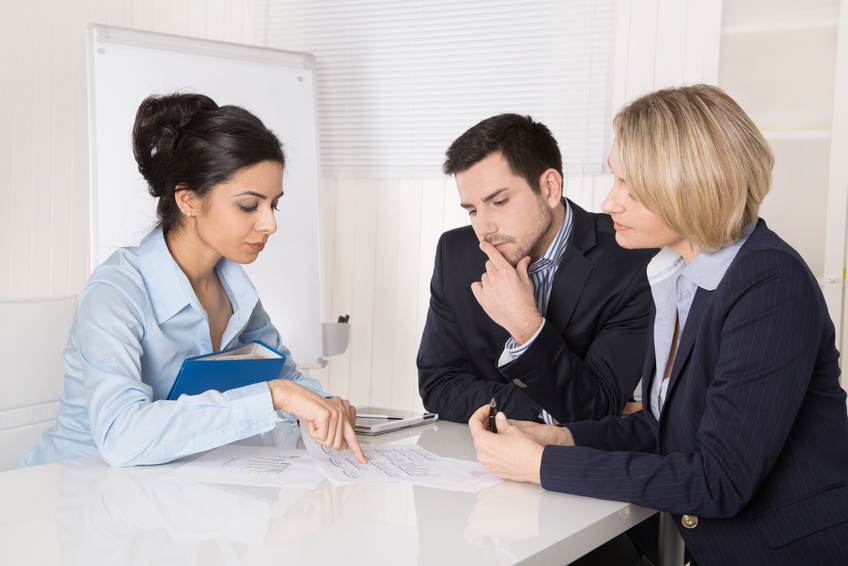 You will find many opportunities for continuing education in our range of personal development courses.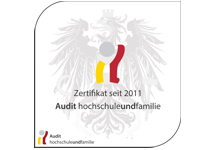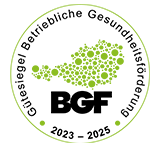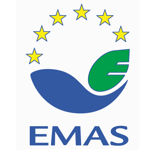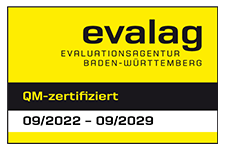 We work where others spend their holidays
Klagenfurt and Carinthia are renowned for their high quality of life, central location and good transport connections. Surrounded by clear lakes and beautiful mountains, this is the perfect location for sports or for relaxing. Together with various partner organisations, we have developed frameworks that allow for an excellent work-life balance and facilitate integration into the new environment.